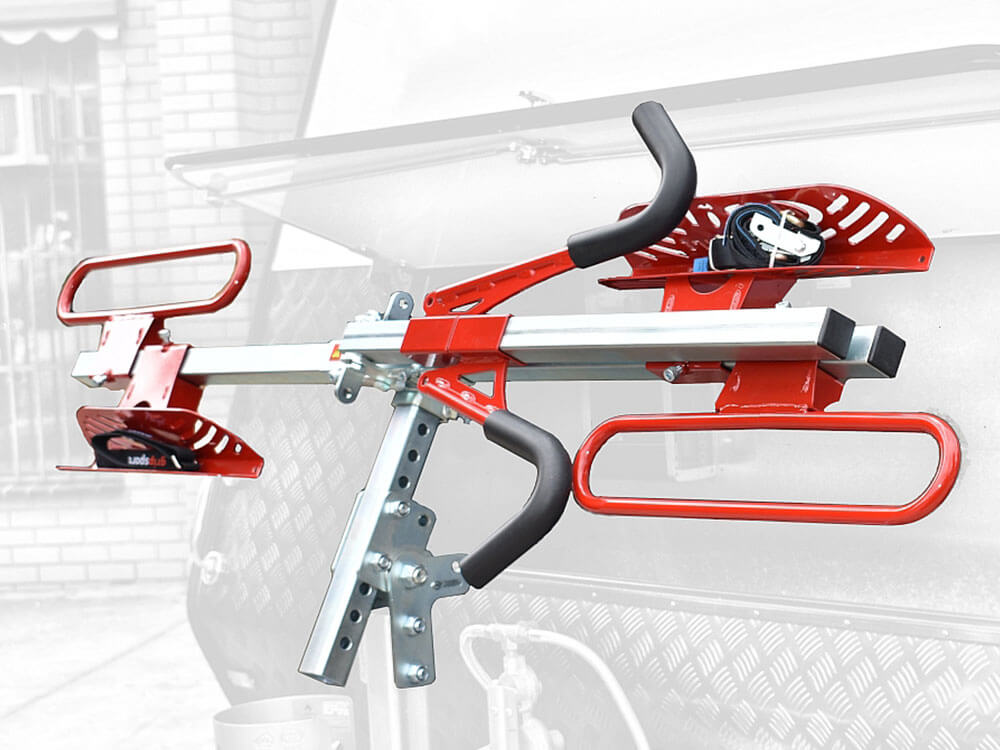 GRIP SPORT BIKE RACK
The Grip Sport bike rack is one of the simplest bike racks on the market to use and the most secure. Fingertip tilting action gives you instant access to everything behind or under your bikes. Comes with a lifetime warranty on product. Price does not include installation and will need a quote to install.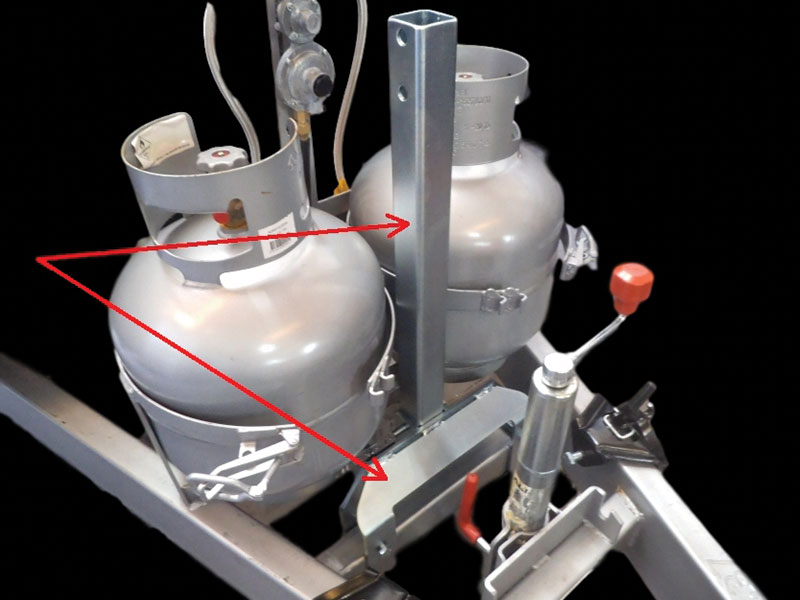 BOLT ON MOUNT
Other bike racks are designed for cars… but of course caravans put a LOT more stress on bike racks than cars do. Which is why the GripSport Bolt-On Mount is heavy duty steel, zinc plated and has been engineered specifically for caravans & camper trailers and the extreme conditions they're subjected to. Price does not include installation or freight if bought separately.