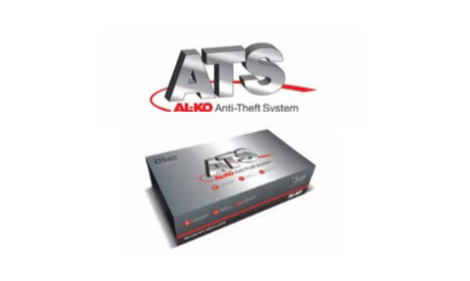 AL-KO ATS
ATS from Alko is a new way to track and log the movements of your caravan. Features like real-time tracking will help in the recovery of your stolen caravan, Geo fence will alert you that it has moved from where you left it. ATS also logs all the tracking data to allow you to know how far the van has driven as well as a handy service reminder alert if you want it. Price includes Installation and training.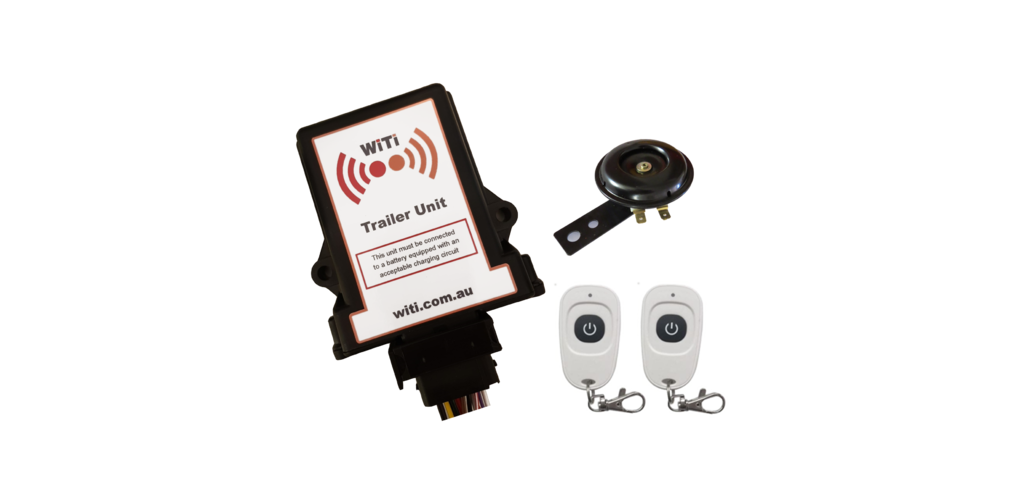 WiTi CARAVAN ANTI-THEFT SYSTEM installed
WiTi incorporates an innovative and world first anti-theft device specifically designed for caravans and camper trailers. If an attempt is made to steal a caravan or trailer, WiTi will detect movement via a highly sensitive gyroscope. The system immediately applies the brakes to prevent the caravan or trailer from being towed, as well as flash all the external lights and sound a 105db alarm. The siren will cease after 30 seconds and WiTi will re-enter monitoring, repeating the cycle if movement is detected again. WiTi is sensitive enough to detect an attempted break-in. Sharp knocks and bangs such as trying to force entry into tool boxes or force open doors are detected and will set off the alarm. WiTi is more than a deterrent it is the only anti-theft system that totally immobilises a caravan or trailer. Price is fully installed.