Service your caravan or RV
Is your caravan due for a service? Kratzmann Caravans have a full service workshop catering to all variety of caravans and RVs. Whether it be a minor exterior panel repair or specialised appliance and electrical works, we have the know-how and expertise to help you get back on the road. We pride ourselves on our care and expertise.
Our team of factory-trained technicians use the latest tools and diagnostic equipment to assure a fast, affordable service that leaves our customers happy. Ready to book? Simply fill out the form to the right and we will be in contact with you to confirm your booking.
Costs & Service Schedule
To ensure reliable operation and service for your Recreational Vehicle, you are required to service your new RV at 6 months after delivery and then at 12 months after delivery.
Once your new RV has completed these services it is then due for annual services on the anniversary of your delivery date each year (This also applies to used RVs). If you are using your RV on extensive travels where you will complete 20,000 kilometres or more per year then you require a service at 6 month intervals to provide the correct preventative maintenance required!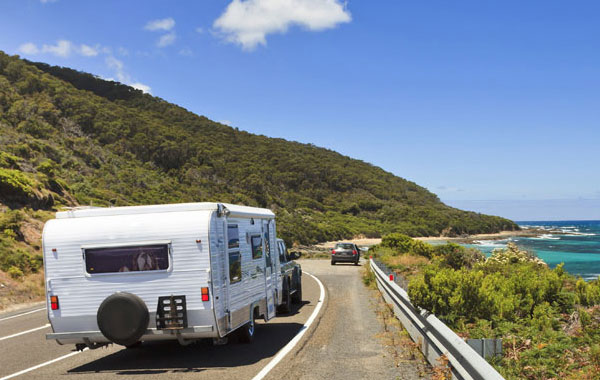 Select A SERVICE Option for fees and schedule
1 AXLE, 6 Month First Service (NEW RVS ONLY)

Service Cost: $399
Wheels & Tyres
Inspect tread wear
Adjust tyre pressures inc. spare
Brakes
Adjust handbrake travel
Adjust brakes
Interior
Test all interior lighting
Adjust cupboard catches
Wheel Bearings
Inspect bearings for end play
Chassis
Check coupling bolts & adjust coupling
Lubricate & check corner stabiliser legs
Check suspension mounts and springs
Re-grease suspension nipples
Lubricate jockey wheel camp
Lubricate jockey wheel bearing
Body
Lubricate all locks
Check adjustment of entry door/s
Check adjustment of window/s
Check adjustment of access door/s
External Working Lights
Test indicators
Test brake lights & tail lights
Test running/clearance lights