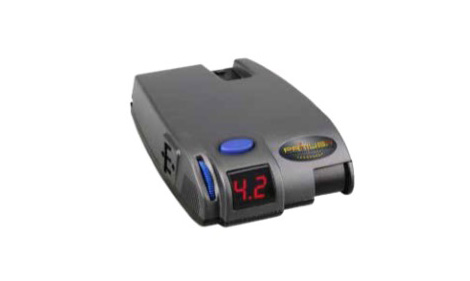 Primus IQ Brake Controller Installed
The electronic brake controller is an important device that must be installed to your tow vehicle when towing an RV over 750kgs that is installed with electric brakes. The Tekonsha Primus IQ Brake Controller is a Fully Proportional Electronic Braking System that is simple to operate for a stress-free operation.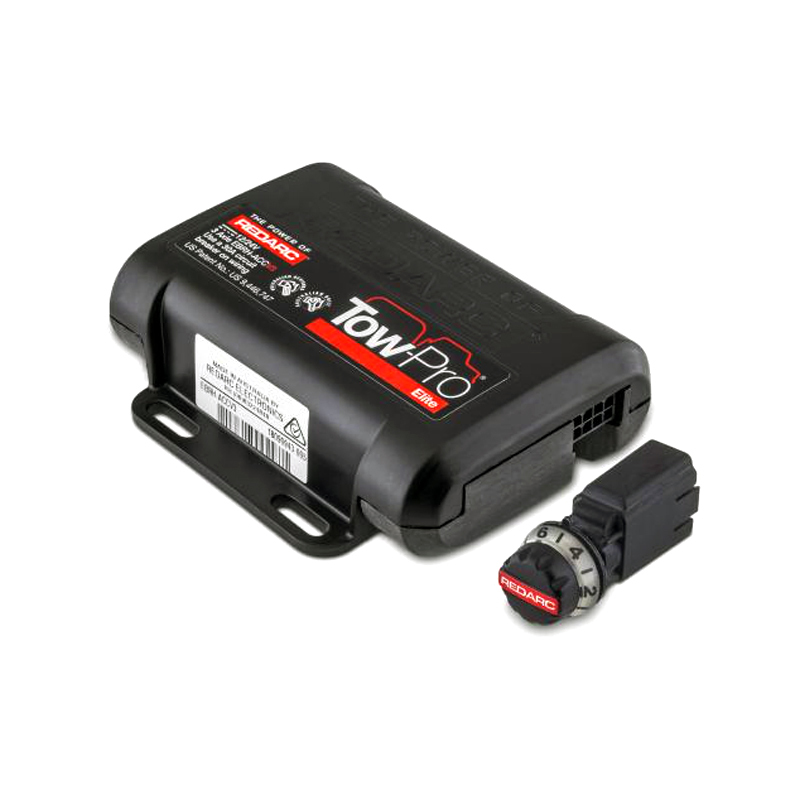 Tow Pro Brake Controller Installed
The Tow-Pro Elite is an electric trailer brake controller designed to require minimal dash space and be simple to install and operate. The TowPro Elite offers selectable Automatic or User Controlled trailer braking modes allowing the user to choose the braking style depending on the road or terrain conditions, vehicle type, or driver preference. The Tow-Pro Elite features Active Calibration which constantly monitors the direction of travel.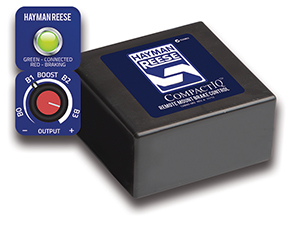 HAYMAN REESE COMPACT-IQ BRAKE Controller Installed
The remote mount CompactIQ proportional brake controller gives you greater control over your braking, on and off road. The remote function dial and LED indicator can be mounted in a spare switch panel rather than through the main dashboard or centre console. Leaving the brake controller out of sight and out of the way behind the vehicle's dashboard - with only the dial and indicator visible. Best suited to the 2019-on Ford Ranger and Everest with Active Brake Assist. Price includes installation.