A lifetime of caravanning experience at your service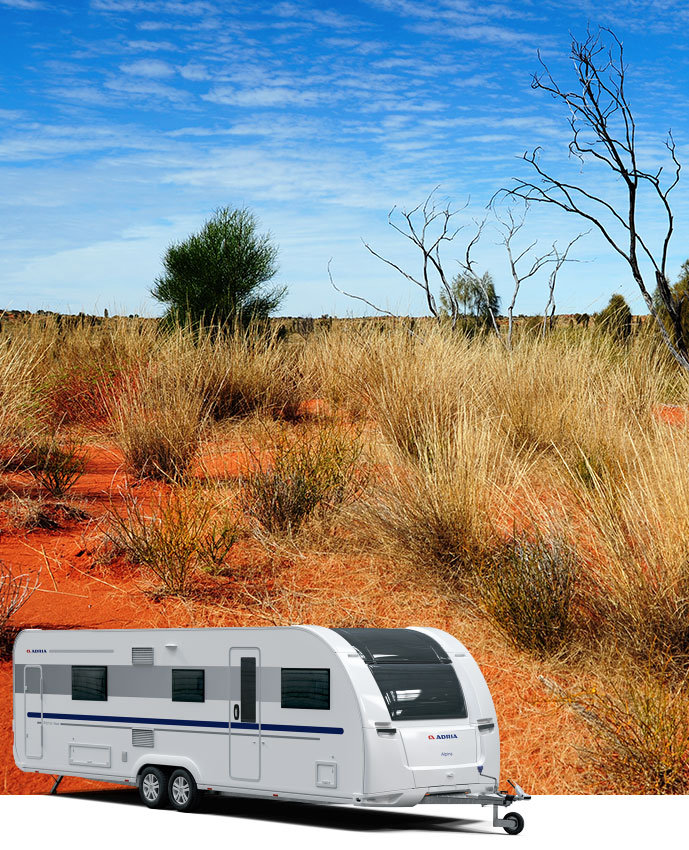 Kratzmann Caravans proudly holds 30 percent of the Queensland market and 4 percent of the Australian market, making it one of Australia's largest and most successful retailers of caravans, camper-trailers and motorhomes.
Over nearly three decades, Gary Kratzmann and his team have worked with many caravan and camper-trailer manufacturers, researching and developing unique products designed to withstand the most rugged conditions Australia can dish out.
Established since 1987; Kratzmann Caravans is a family business that began operations over 28 years ago and today is recognised Australia-wide as a leader in the caravan retail industry.
Founder and CEO Gary Kratzmann began his business with the BP service station in Virginia in 1974 but developed a love of caravans for his own family's holidays, prompting a change of business emphasis into the caravanning powerhouse it is today.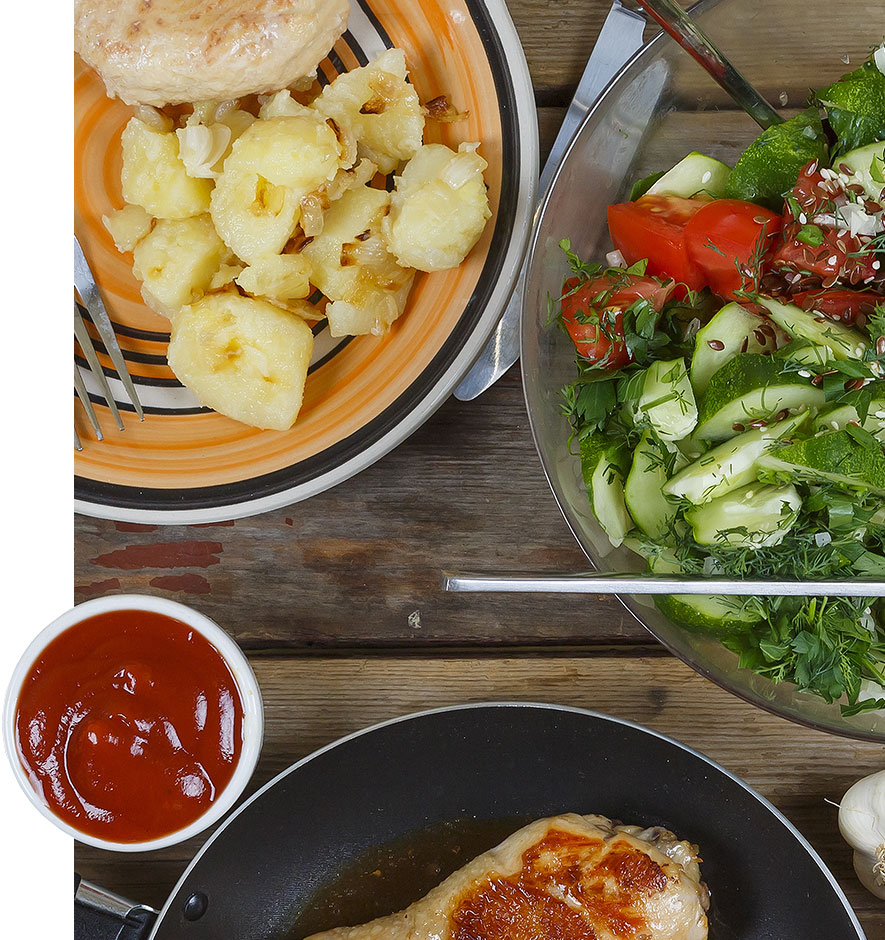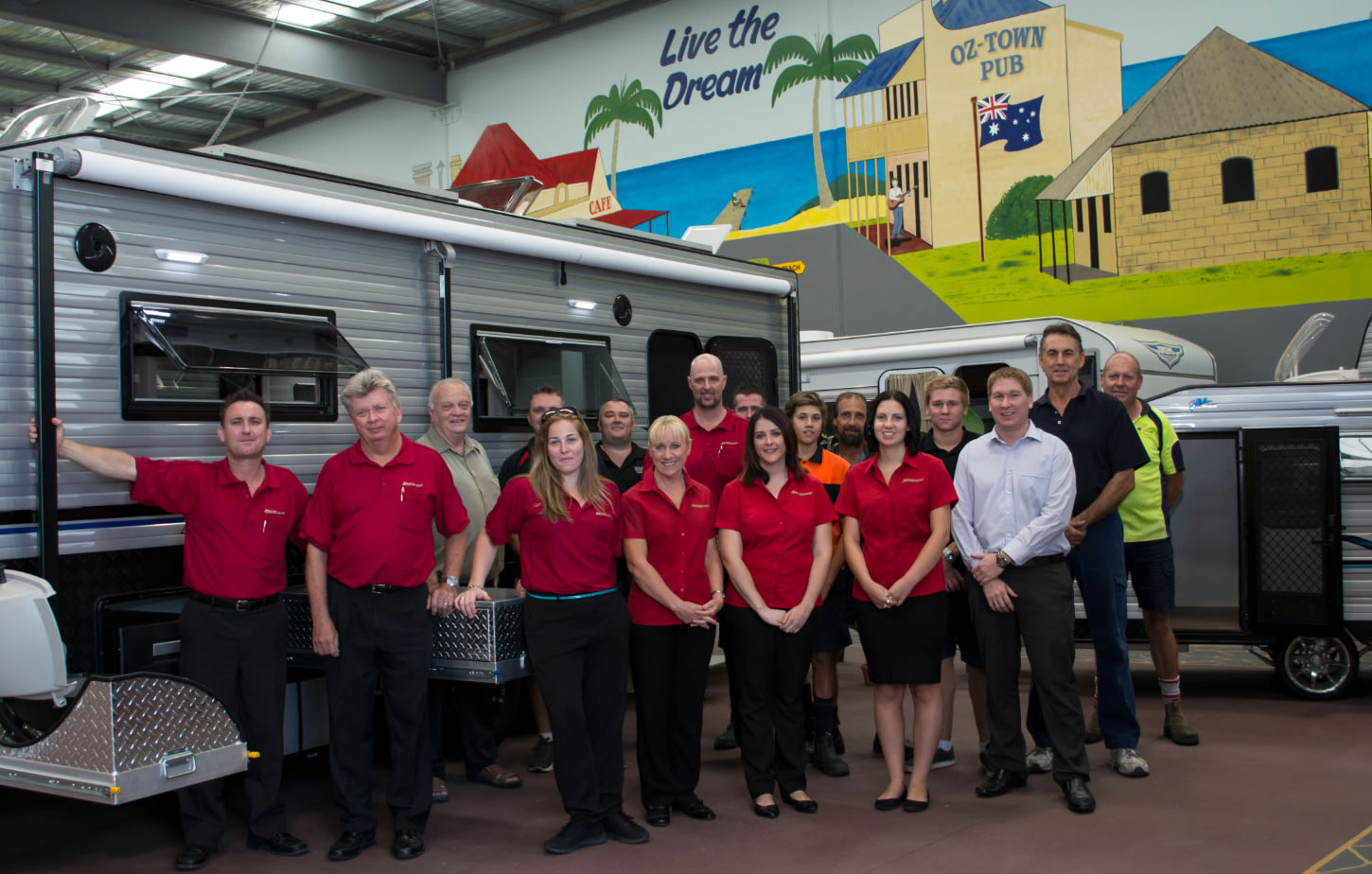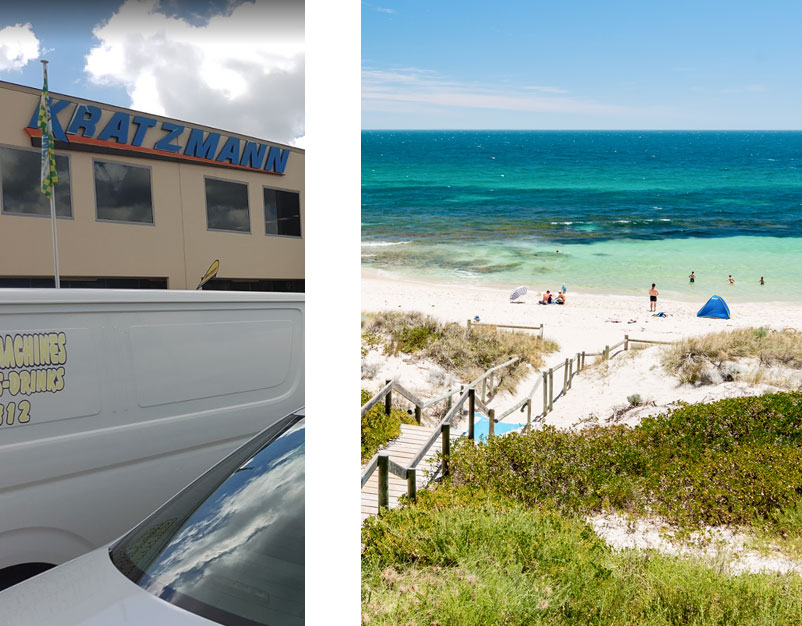 After opening their Kratzmann Place Mega Caravan Centre at Burpengary which was designed from the ground up to be a 'one stop caravanning destination' for S.E. QLD the business has seen many improvements for their customers by offering a state of the art showroom and workshop facility with onsite accessories and tow bar centre.
Whatever your lifestyle, beach or outback, forests or desert, people come from all over Australia to buy from Kratzmann Caravans.