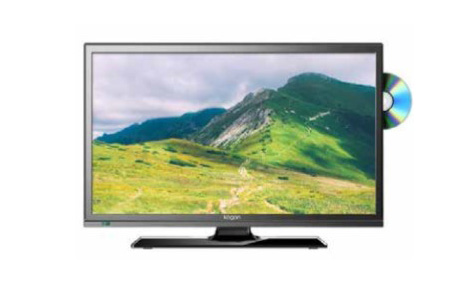 12V LED TV
Love watching TV & DVD's? You're not alone! This TV is feature packed with full HD resolution, built-in DVD player, LED energy saving technology, built-in PVR to record TV on a USB, electronic programme guide and HDMI input. Most importantly it can be run directly from 12 Volt power which makes it absolutely perfect for freedom caravanning.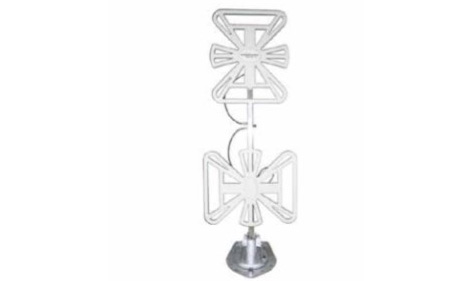 Winegard HV
The latest in digital tv antennas is the Winegard Sensar HV. This Digital TV antenna is permanently attached to your Caravan or Motorhome roof. It winds-up and rotates manually from inside your RV. The advantage of this model over the SenSar III is that it collects vertical and horizontal signals that cover all Australian Transmitter styles.reduce reception dead spots.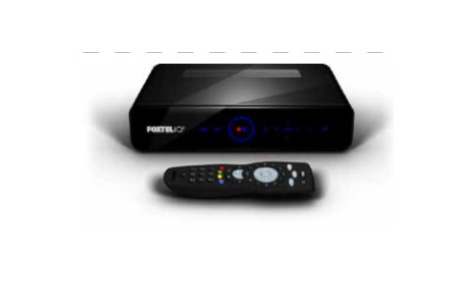 Satellite Installation Options
There are a few options available for your satellite installation that you can take advantage of and get the most out of your satellite. FOXTEL OPTION: If you have a Foxtel or Austar satellite box at home we can option the automatic dish on your caravan roof to incorporate these devices into the system. SECOND TV HOOK UP: If you have a second TV in the van you would like to have the satellite connected to. IGNITION WIRE CONNECTION: If you want to connect the satellites automatic fold-down function to your tow vehicles ignition.
Ignition Wire Connection
Price: $195.00
Foxtel Option
Price: $195.00
Second TV Hook Up
Price: $225.00