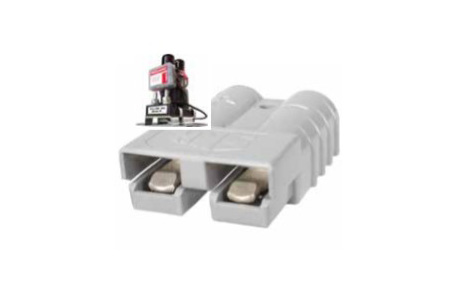 Anderson Plug Charge Circuit Installed
Our 50 Amp Anderson plugs are wired with 8 B&S insulated twin cable to ensure sufficient power supply to your caravans battery system allowing you to charge while driving. For peace of mind, a quality REDARC Battery Isolator device is installed in the tow vehicle to ensure you don't excessively discharge the tow vehicles battery system.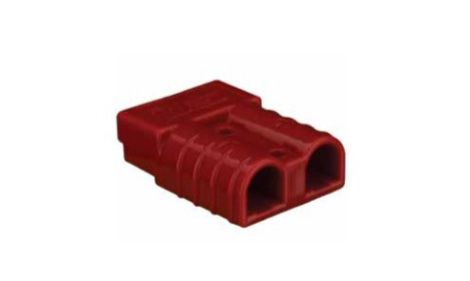 AL-KO ESC Specific Wiring Installed
As the AL-KO Electronic Stability Control device requires a constant power source it receives its power from the tow vehicle. This ESC Anderson Plug is a special red coloured 50amp Anderson plug that is easily identifiable and doesn't plug into the standard grey Anderson plugs. Note some caravans use the 12 pin plug instead for the ESC connection and we can wire the power cables into that if required.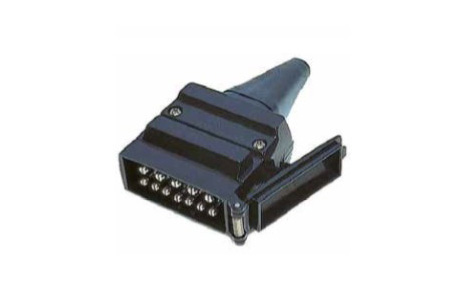 7 / 12 Pin Trailer Wiring
Today's caravans and camper trailers are using more sensitive equipment than ever and have loads of new technology for convenience and safety. To deal with the growing power demands manufacturers are now using 12 Pin Trailer Plugs as it can fit much larger cables in conjunction with Anderson plugs. Each 12 Pin Plug varies a little due to differing requirements. For a quote on your specific caravan wiring please call Kratzmann caravans direct.
Franklin / Goldstream
POA
Jurgens / Adria
POA
Essential / Aura
POA
Lotus / Winnebago
POA
Avan / CUB / Track
POA